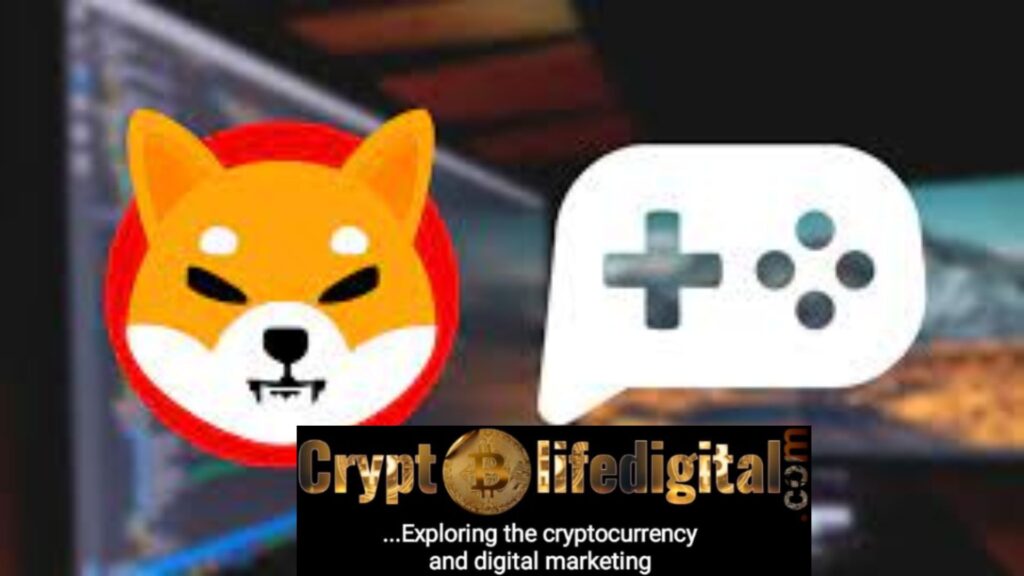 The extension of the Shiba Inu game is on the increase as the update tweeted on September 16th, 2022 reveals that the members of the SHIBArmy, who are residents in Australia, can now download the game.
Shiba Eternity Now In Australia
The above update indicates that the Shiba Inu game, Shiba eternity can now be downloaded by iOS Users resident in Australia.
Read Also: Santiment Says The True LUNC's Elevation To Come After Current Consolidation
Game Server Increase By 50-Folds to Accommodate More Users
Recently, the game has been popular among users following its release. For instance, immediately after the game was made available for Vietnam iOS Users it was happily received and massively downloaded by the resident of Vietnam.
Following the release for the Vietnam resident, the rate of the download increases massively to the extent that the game server has to be increased by 50-fold to accommodate more users.
Read Also: Shytioshi Kusama's Confidence Increases, He Says Shiba Inu Will Not Lose Its Hype Although Never Focused On Unnecessary Hype
How Shiba Eternity Came To Existence
Recall, that the whole idea of the game came to manifestation via the partnership of the Shiba Inu team with PlaySide Studio. PlaySide Studio is known to be a reputable video game company. William Volk was hired to lead the design and implementation of the Shiba Eternity which was being built in partnership with the giant and reputable video game firm, PlaySide Studio.