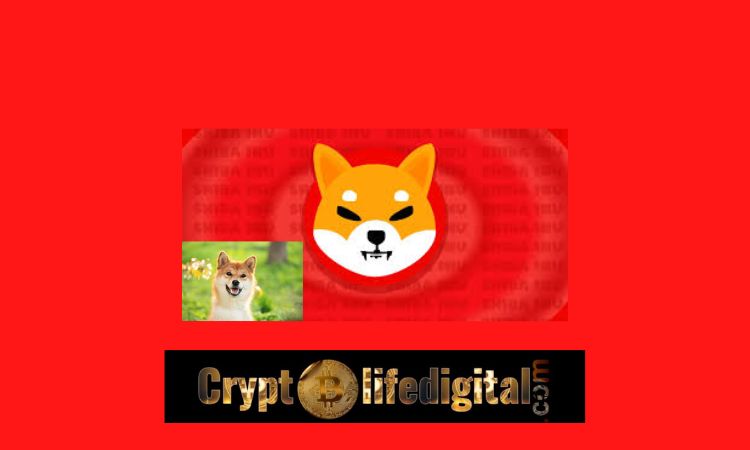 Per the record of Shibburn.com, the Shiba Inu community had sent a total of 223,264,370 (223.26M) SHIB to the "inferno" addresses through 51 separate transactions in the past week.
According to the recent development, the three well-known community-led burn initiatives now appear in the top burners list of the week. The update stated that Shibburn.com, SHIB Super Store, and 1Cent, make it to the list of "Top SHIB Burners of the Week.
Read Also: Whales Move Over 421.1M Worth $168.4 Million Between Unknown Wallets And Bitstamp
The three community-led initiatives have reportedly burned a total of 166,000,354 (166M) SHIB in three separate transactions.
Shibburn.com had the largest SHIb burn of the week as the report shows that the initiatives set a total of 127,821,443 (127.82M) SHIB on fire on November 22nd in one gigantic transaction.
It should be noted that Shibburn.com has built three revenue streams i.e., Shibburn.com, Shibburn Radio, and Super Followers, of which it has dedicated about 40% of its entire revenue to Shiba Inu Burns.
Following Shibburn.com is the SHIB Super Store, which is the burn of a whopping  26,772,703 (26.77M) SHIB via one momentous transaction using the SHIB Burn Portal on the 21st of November.
1CENT, the third initiative, took after the first two to set a total of 11,406,208 (11.40M) SHIB in one noteworthy transaction via the Weekly SHIB Burn Event organized on November 21st, 2022.
Shiba Inu Community Burns 22.02M SHIB In 24 Hours
Aside from the above burns, the Shiba Inu community sent a total of 22.02 Million SHIB to the "Null Address" through 11 separate transactions in the past 24 hours, Shibburn.com reports.
Read Also: Binance holds SHIB more than any other exchange as a reserve, It Holds Over 87 Trillion SHIB
---
Follow us on Twitter, Facebook, Telegram, and Google News