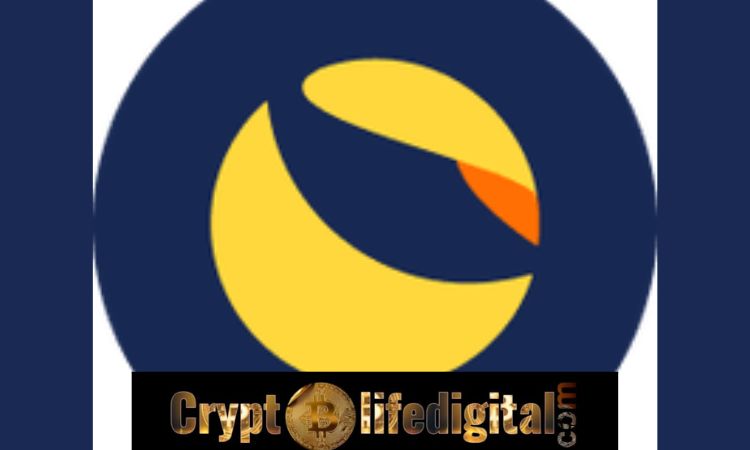 In a recent tweet shared by the LUNC Station, it revealed that a total of 9.3M LUNC tokens were burned by two LUNC wallets, with independent validator LUNCDAO accounting for 4.9M burnt tokens as part of its periodic incineration exercise aimed at supporting the initiative for the revival of the once-neglected token. Additionally, the validator Luna Station 88 burnt 4.3M.
Two LUNC Wallets Burns A Total Of 9.3M LUNC
The late indexed transaction occurred barely 16 hours apart from the 27th and 28th of November with the first burn claiming a total of 4,454,817 LUNC tokens on November 27, 9:49 (UTC). Despite being without a memo, the transaction can be traced to the Terra validator Luna Station 88, as disclosed in a recent tweet.
Read Also: Shiba Inu Community Burns 223.26M In A Week, 22.06M In The Past 24 Hours
The transaction from Luna Station 88 involved a third of a commission the Terra validator lately withdrew to 13.3M LUNC and 45,000 USTC.
The validator burnt 4.4M LUNC and 15K USTC. The other third was used to support the validator, while the last was sent to the community pool.
In the same premise, Terra Classic witnessed the burning of 4,928,589 LUNC to the central burn address. The memo on the transaction reads LUNC-DAO-BURN-37, indicating that the burn transaction was carried out by the independent LUNC validator LUNCDAO.
This marked the 37th burn transaction from LUNCDAO since it began its burns to support the campaign.
It is worth noting that the consistency of the LUNCDAO in the burning LUNC has made it attain the top five position among the top burners of the LUNC token with a burn of over 409M LUNC. Following the LUNCDAO is the Terra validator Allnodes while the Binance is holding the first position and MEXC calms at the 4th position.
Read Also: Whales Move Over 421.1M Worth $168.4 Million Between Unknown Wallets And Bitstamp
Notably, the community has witnessed a total burn of 28.6B LUNC so far amidst the uncertainties and series of debates within the LUNC camp concerning the burning campaign.
Burn Parameter To Return To 1.2%
In the previous announcement, the Terra Classic sought to increase the burning parameter back to its former level of 1.2%, saying that it will allow potential leverage on the raising volume transaction which could consequently aid the re-opening of the IBC.
---
Follow us on Twitter, Facebook, Telegram, and Google News