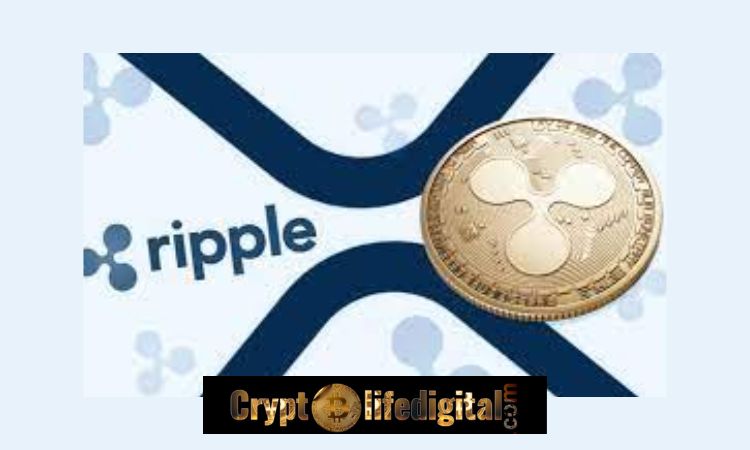 The recent shared by the Crypto market intelligence platform, Santiment, revealed that the intelligence platform has a good stance with Ripple's token, XRP as it tweeted recently saying that XRP is its crypto pick for January.
There is a number of reasons the intelligence platform has to choose the XRP as its token for January.
Read Also: Terra Classic To Allocate Over $141,000 Worth Of LUNC To Joint L1 Task Force As Proposal 11168 Successfully Passed
Santiment Highlights Reasons For Taking XRP As Its Crypto Pick For January
Santiment believes that XRP provides an opportunity for a low-risk, high-reward trade. The intelligence platform shared an XRP/USDT daily chart, elaborating on it that while XRP has been in a downtrend since 2021, the downtrend is a part of a larger uptrend that looks set to complete a triangle chart pattern. Notably, XRP is currently at the bottom of this developing triangle chart pattern indicating great upside potential.
It reveals large bag holders between one million to ten million XRP spiked their holdings by 25% in the last 6 months even though the token has been experiencing a limitation that kept it between the p$00.28 and 0.52 level. The on-chain analytics platform highlights that this type of accumulation often characterizes price bottoms adding that these class of holders historically hold significant sway on the asset price, except for December 2020 when the US Securities and Exchange Commission filed a complaint against Ripple.
Read Also: Attorney Deaton Says SEC's Settlement With Ripple Is Unlikely. Here's Why
However, the intelligence platform agreed that XRP's Binance funding rate and the overall market sentiment are on the downtrending, it highlights the 30-day MVRV (Market Value to Realized Value), which shows sellers will be selling at a 7% loss and the lack of a significant price decrease in the face of negative sentiment as positive. According to the firm, the latter indicates sellers' exhaustion.
O this premise, the Santiment urges investors to exercise caution and employ proper risk management, even as it noted that XRP is an investment worth considering for January.
It is worth noting that aside from the factors mentioned by Santiment, other factors could influence the price of XRP in the future. At the moment, XRP is changing trading at $0.3483, up by 1.69% in the last 24 hours.
---
Follow us on Twitter, Facebook, Telegram, and Google News