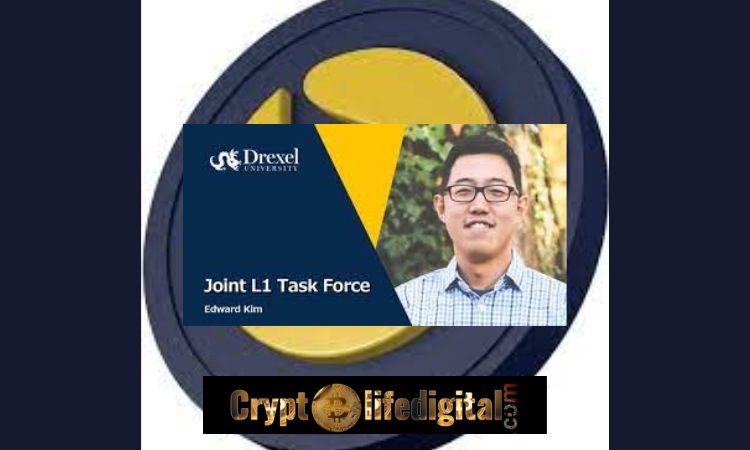 The recent proposal 11168 which was brought up by one of the core developers at the Terra Classic (LUNC), Edward Kim, has been passed successfully, and consequently Joint L1 Task force To get its support.
A recent tweet shared by the LUNC influencer Classy revealed that the new proposal has crossed the threshold and allowed the Terra Classic network to allocate an amount worth over $141K in LUNC to the Joint L1 Task Force.
Read Also: Attorney Deaton Says SEC's Settlement With Ripple Is Unlikely. Here's Why
Joint L1 Task Force To Get Support As Proposed
According to the proposal, the funds that will be allocated as a result of the proposal will be channelled towards the development work in updating and stabilizing the Terra Classic Layer 1.
The LUNC influencer Classy that he would be speaking to one of the prominent developers in the LUNC community, Tobias Andersen popularly known as "Zaradar" for more updates.
Following the update on the proposal, there has been a pool of excitement as many of the prominent users revealed how much the news sounded to them. For instance, Validator BetterLunc called it a massive win for the LUNC community for the year. 
Read Also: Terra Classic Burns Over 142 Million LUNC On A New Year's Day, LUNC Burn Rate Spikes Over 69k%
It is worth noting that the update about the proposal was not that pleasing to the community in the beginning as many of them showed numerous concerns regarding the members of the L1 team and the formation of the community oversight committee. 
These concerns were majorly triggered by the alleged misappropriation of the $150K allotted to Terra Rebels. The inclusion of Terra Rebels members in the L1 team also raised questions. Zaradar attempted to address these concerns, especially regarding forming the community oversight committee. 
---
Follow us on Twitter, Facebook, Telegram, and Google News