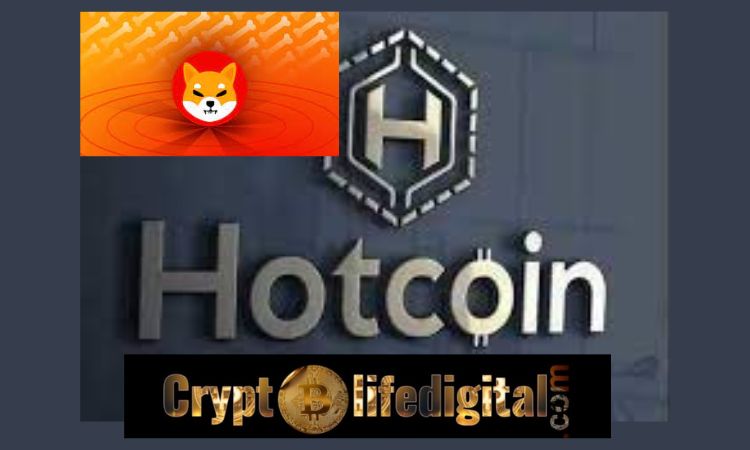 In the recent development, it is revealed that a leading digital asset, Hotcoin Global, has added support to Shiba Inu and a few other cryptocurrencies via its partnership with Simplex, a financial service provider.
According to the announcement, Simplex's partnership will activate Hotcoin's customers to have a seamless experience in buying and trading digital assets.
Read Also: Attorney Deaton Says XRP Will Continue To Be Relevant In The Crypto Space For The Next 5 Years
Facts About Hotcoin Global
It is worth noting that the platform Hotcoin Global came to the limelight in 2017 in Australia. The platform offers its users the ability to trade over 330 different cryptocurrencies. As of 2022, Hotcoin Global has grown to have an estimated 5 million active users, and its daily transaction volume is measured in billions of dollars. Hotcoin Global is a centralized cryptocurrency exchange (CEX).
Read Also: Edward Kim Suggests A Proposal To Reimburse The Affected Addresses As A Result Of 1.2% Tax Fee Implementation
Shiba Inu's Popularity On The Rise
Bugatti Group, the platform that recently initiated a partnership with the Shiba Inu announces a Major Giveaway in collaboration with the Shiba Inu team.
Per the statement, people who are fans of Shiba Inu can win a prize that includes one Shiba Inu token x Bugatti NFT and custom-made cross-body luggage valued at $300.
---
Follow us on Twitter, Facebook, Telegram, and Google News