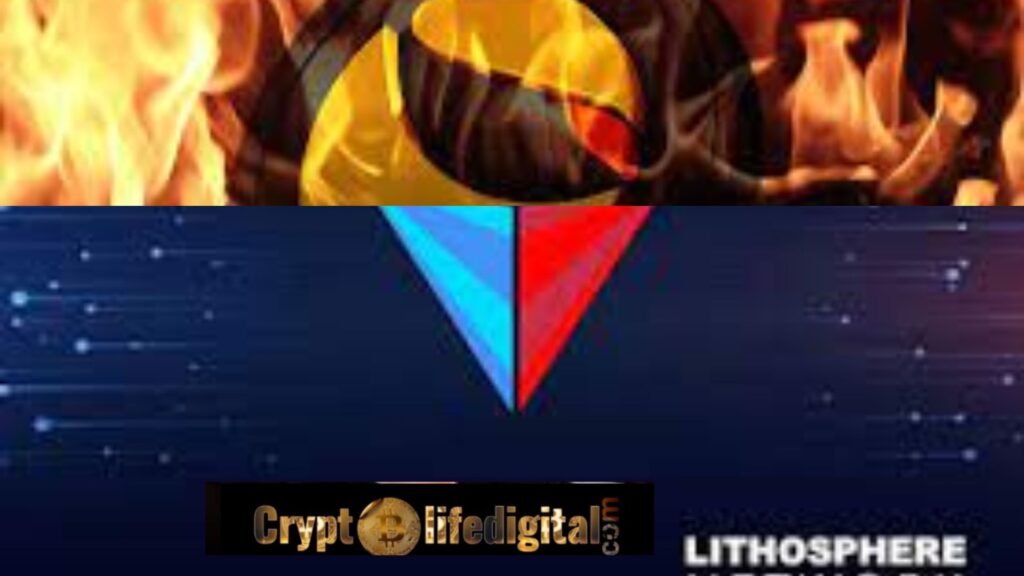 Kaj Labs, the development team at Lithosphere's gaming series 'Finesse,' a two-chapter Play-to-Earn (P2E) game, unveil its plan to support the LUNC burn proposal with the massive burn of 2.5 trillion LUNC tokens.
Kaj Labs announced this new development as it noted that it would allocate a total LUNC burn ranging from $50 million to $100 million.
Read Also: Flare Network Discloses That It Had Launched Its Validator Code, It Finally Confirms The Timelines For XRP Distribution For Its Holders
The above statement revealed that the burn will just happen at once but rather, it's just a projection of terra classic burns over a certain period as the game progresses.
Facts About Finesse (Kaj Labs)
it is a two-chapter gaming series that comprises two Play-to-Earn games, the kingdom and shadow warrior. It is good to know that the two games include ninja samurai, warrior fighting, knights, and vampires in multiple adventures that players can easily customize to suit their preferences.
Also, they did the official release of its unique non-fungible token today, featuring 100,000 unique characters in five categories.
Read Also: LUNC Token Starts Gaining Relevance In The Sight Of Popular Crypto Trader, David Gokhshtein
Impact of this Burn on LUNC
Kaj Labs burn support will undoubtedly be an extra drive for the LUNC price and it will aid its revival early as it will going the community mindset since the May collapse.
Recall that the LUNC community deliberately put forth a proposal which will permit the burning of 1.2% of every LUNC transacted both on-chain and off-chain.
It is worth noting that the since the proposal was put forward, it has received several support from platforms.
Exchanges like Binance, KuCoin, MEXC Global, Lbank, Huobi, Bitrue, Gate.io, CoinInn, and Kraken have recently supported the proposal and out of these, only Kucoin, MEXC Global, and CoinInn will support burns on LUNC trading.