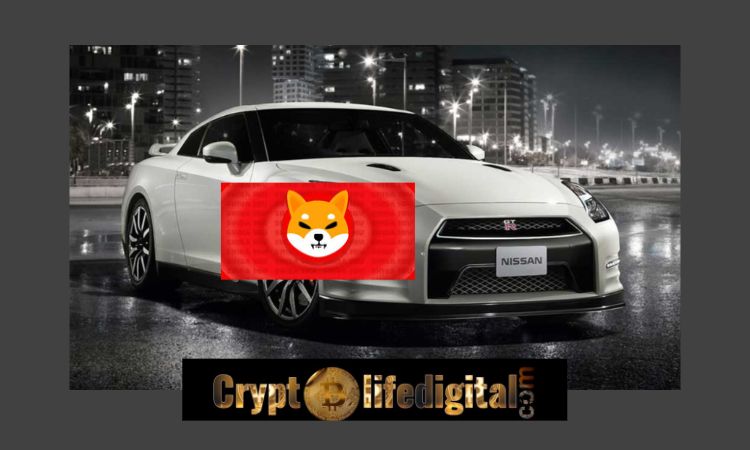 The recent development revealed that the biggest payment gateway, BitPay, recently initiated a partnership with Virginia-based luxury car dealer Exclusive Automotive Group' to facilitate the purchase of Koenigsegg Hypercars with cryptos like Bitcoin, Ethereum, Shiba Inu, and others.
Virginia-based Luxury Car now Accept crypto Including Shiba Inu
It is worth noting that the Automotive Group currently allows its customers to purchase new or pre-owned Aston Martin, Bentley, Karma, and Koenigsegg at their store in Ashburn, near the renowned One Loudoun, just fifteen minutes from Washington, DC via crypto.
Read Also: Terra Classic (LUNC) Ranks First Among Among Over 4,000 Assets In Terms Of Social Activity: Lunar Crush's AltRank
Notably, BitPay is among the early adopter of Shiba Inu and added support for SHIB on December 9th, 2021, enabling millions of crypto users to buy, store, swap, and spend SHIB directly through the BitPay App.
In this view, BitPay, the leading payment gateway, currently supports 17 major cryptocurrencies which include SHIB, BTC, and a few others cryptocurrencies.
Read Also: Terra Classic Reveals Its Intention Of Getting Osmosis Involve In LUNC Burns. How Helpful Would This Be?
It is worth noting that Elon Musk's Burnt Hair was made available for buying with Shiba Inu in October 2022.
Aside from Elon Musk's perfume, there is numerous BitPay partner that leads to the increase in the use case of Shiba Inu. For instance, leading handmade shoe manufacturer Atheist Shoes recently partnered with BitPay to accept Shiba Inu payments.
In a recent update, FCF Pay announced that the world's largest airline American Air, and Canada's flag carrier, Air Canada, have initiated a partnership with FCF Pay.
---
Follow us on Twitter, Facebook, Telegram, and Google News