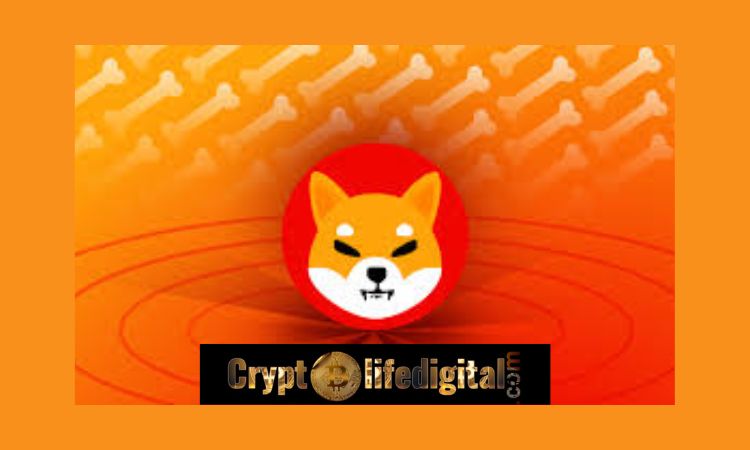 The recent reaction of the Shiba Inu community revealed their anticipation for the upcoming Shibatrium as they took the recent tweet by the top developer for the Shiabrium.
The top Shiba Inu developer, Shiba Trophias, tweeted that the community about the progress toward releasing an unnamed project. "Trophias" noted in the tweet that "time is ticking" for the project's official rollout.
Read Also: Terra Classic Developers Cease Support For Terra Station To Manage The Rebel Station
According to the top developers, Shiba Inu has made significant progress toward the project's launch, including completing the project's version 1 design. He said the development team of Shiba Inu is currently "finalizing the content" for the anonymous project. He added that the team intends to launch the project in phases to aid "the content flow."
Shiba Inu community sees top developers Update as Shibarium
As was said previously, the announcement made by the top Shiba Inu developers has made the community of Shiba Inu think that the developer was referring to Shibarium.
The tweet stated that "the first time a SHIB team member has talked about shibarium's real thing."  Responding to the user, Trophias said the update could refer to the entire Shiba Inu ecosystem rather than just Shibarium.
Read Also: Rippe Posts A Job Vacancies Despite The Unfavorable Market. What Can You Say On The Confident Of Ripple?
Shiba Inu developer once updated the community on Shibarium
Recall that the lead developer recently shared in one development, and his view was also taken to the launching of the Shibarium. Kusama tweeted;  "Initial design approved. Now I can double down. Let the debris show itself as the flow of kindness and truth washes over the world,"
The community mind is already looking forward to seeing the launching of the Shiabrium as they could see Shibarium in whatever idea coming from the developers working at the Shiba Inu ecosystem.
The last update about Shibarium was given, but the exact date was not given precisely because they knew that Shibarium is on the corner. However, the team has refused to give an official date for the L2 network's launch to avoid disappointing SHIB holders if the project does not go live as scheduled.
It was slated to launch in the third quarter of 2022 but could not possible due to the delayed development and since then, no date has been given for the launch.
---
Follow us on Twitter, Facebook, Telegram, and Google News