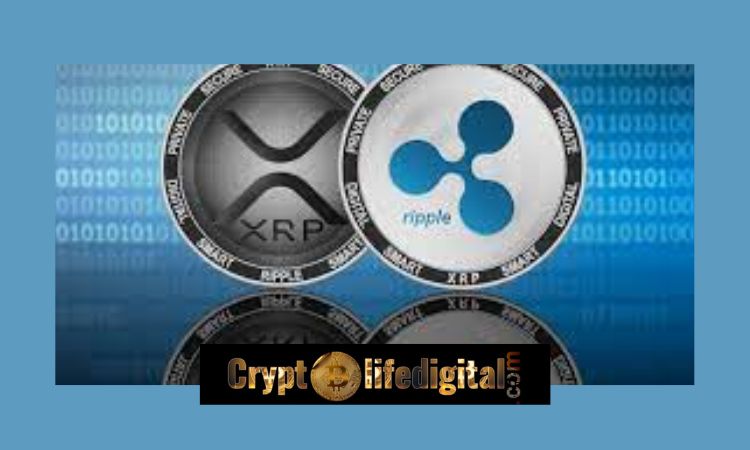 The recent post made by the Medium blog and shared by the rns.xrp revealed that rns.xrp is currently working on launching a blockchain naming service (Ripple Naming Services) on XRP Ledger.
Notably, the post made it clear that the naming service will allow the users to purchase specific blockchain domains linked to their wallet address, allowing for easier identification and management of transactions with less room for error as opposed to the complex format of the original wallet address. Consequently, users can use human-readable text with the xrp top-level domain when it launches. 
Read Also: Top Developer Updates Community Of Shiba Inu On The Entire Ecosystem, SHIB Community Takes It For Shibarium
Ripple Naming Services To Settle the Complexity of the crypto wallet address
According to the post, the Ripple Name Service will launch in the first quarter of 2023. For the proponents of blockchain naming services, the complexity of crypto wallet addresses is a barrier to crypto adoption.
Notably, the rns.xrp promises to solve the above with the Ripple Name Service. Notably, besides carrying out transactions with their domains, per the blog post, users will also be able to use it to host content.
At the moment, there is no known link between the project and the blockhain payment company despite the Ripple Name Service.
Read Also: Terra Classic Developers Cease Support For Terra Station To Manage The Rebel Station
In the same premise, the rns.xrp ask the followers to expect regular updates on its progress. It enjoys the support of E-Smitty, an American music producer and XRP supporter.
The producer sharing the update disclosed that he had advised them to launch the service for other blockchains he supports in addition to the XRPL.
It is worth noting that Blockchain Naming Services has become known in the crypto industry. At the moment, users sometimes perceive them as status symbols like other non-fungible crypto assets. The most known name service is the Ethereum Name Service (ENS), which is used even by Ethereum by Vitalik Buterin.
However, despite the newfound popularity of name services on the blockchain, they are not without flaws as many criticized them for making it possible for outsiders to monitor the finances of users who opt to use their real names.
---
Follow us on Twitter, Facebook, Telegram, and Google News