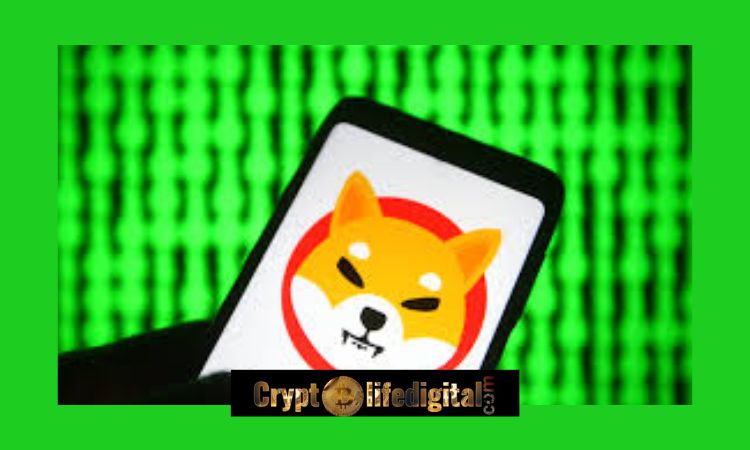 According to the recent blog post released by Shiba Inu, it announced that it will be releasing a series of promotional video over the coming months. According to the blog post, these videos will highlight the current work being done on SHIB: The Metaverse and other new projects related to cryptocurrency. 
Shiba Inu Plans To Incorporate Its Members Into Promotional Video Series
Furthermore, Shiab Inu stated that it intends to "incorporate" its community members into its upcoming promotional video series.
"Over the coming months, we will be releasing a series of promotional videos displaying the current work being done on the Metaverse, as well as new reveals! Our goal is to incorporate our members into these publications, showcasing the backbone of this movement and highlighting the true meaning of decentralization," the blog post read.  
Read Also: TerraCVita Releases Whitepaper To Show How Helpful They Can Be To LUNC
In the quest to get this done, the team has called on members of the Shiba Inu community to submit different promotional videos of themselves that are not more than 2 minutes in length. Shiba Inu added that the videos can be shot horizontally or vertically and at the highest possible resolution, depending on people's preferences. 
Following the update, the people contested and displayed their excitement for the Shiba Inu metaverse and the entire SHIB project.
Understanding that not everyone would like to be on camera, the team noted that people could also send audio recordings of up to one minute. However, it prohibits the use of personal pictures in the contest.
Interested Participants Are Urged To Submit Their Videos And Audios
"We, of course, are happy to credit your username if any video or audio is used unless you prefer to remain anonymous," Shiba Inu added. 
Read Also: Whales Withdraw Massive 150 Million XRP Tokens From Binance. What Does This Suggest?
Per the record, the team added that it will give a "special gift" to the top contributors. However, the team did not give any hint to the community about what would be the so-called "special gift." In this view, interested participants can SUBMIT their VIDEOS and AUDIOS HERE
The recent update shows the importance of the SHIBArmy to the Shiba Inu project and notably, members of the community are a huge part of the success of Shiba Inu recorded in less than three years.
In a recent development, the lead developer, Shytoshi Kusama, praised Trophias and his team for the website's new design and at the same time apologized to SHIB holders on behalf of the website developing team led by Trophias.
---
Follow us on Twitter, Facebook, Telegram, and Google News