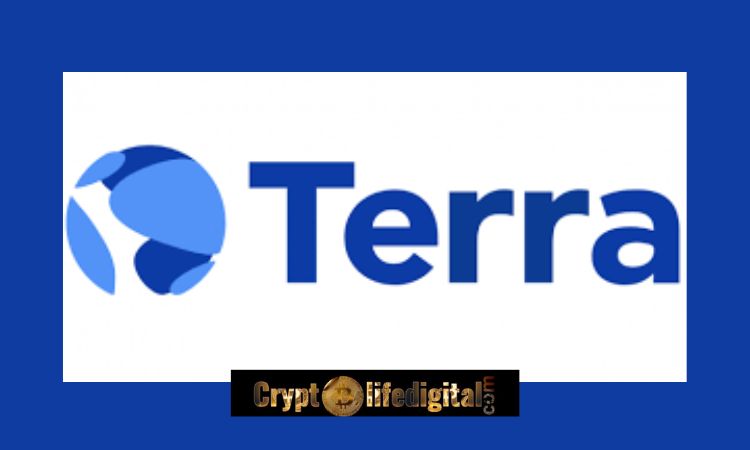 The recent tweet shared by the Terra Classic development group TerraCVita has released its whitepaper. The 20-page document (including tables of content and cover pages) also includes the team's roadmap.
TerraCvita States How They Can Be Of Help To LUNC
According to the document, it promises to include plans to launch a decentralized exchange (DEX), a governance token via an initial coin offering, a Terra Classic fiat on/off-ramp, a launchpad for projects, and a metaverse. The roadmap reveals that the team plans to burn 5 trillion Terra Luna Classic (LUNC) through decentralized applications (DApps).
Read Also: Whales Withdraw Massive 150 Million XRP Tokens From Binance. What Does This Suggest?
From the look of things, Terra Classic works continuously to make sustainable development funding a reality in the network chain. And in this view, the independent group in the network, TerraCVita, addresses this concern, proposing to generate funding through philanthropy and business. Combining both sources identified by the group, the avenues include:
Donations
Grants from the community pool
Third-party grants
Commissions from the TerraCVita validator
Fees from the proposed DEX
Investments
Sales of TerraCVita merchandise
TerraCasino.io
Business activity fees
Notably, the TerraCVita is the body in charge of the Terra Station wallet as they took over from the Terra Rebel earlier this month when the Terra Rebel announces its self-wallet, Rebel station.
Read Also: Terra Classic Currently Votes On The Proposal To Repeal The Reminting Of 50% LUNC Burns Allocated To The Community Pool. How Good Is This?
It is worth noting that at the moment, the Terra Classic network is having a series of development groups and this has driven a lot of achievements into the chain. For instance, TerraCVita has initiated some partnerships including the partnership with TerraCasino.io which has incinerated at least 1 million LUNC and more also, the group has initiated another group dubbed Unity which works on a lending and borrowing app.
---
Follow us on Twitter, Facebook, Telegram, and Google News