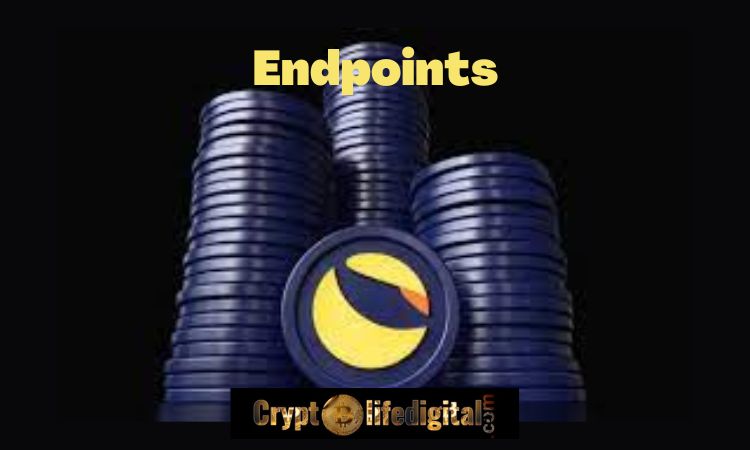 The recent tweet shared by Allnodes, a custodial hosting and staking service provider, revealed that an endpoints suite named PublicNode has been released and will provide endpoints for Decentralized Applications launched on the Terra Classic network and those built on another blockchain which includes Ethereum, Polygon, Avalanche, and Evmos.
It is worth noting that the update came following the TerraCVita partnership with Allnodes to release an endpoint update to the Terra Station infrastructure last Wednesday. Allnodes shared the link to its official blog post that throws more light on the development.
Read Also: Shiba Inu And Crypto Investors Can Now Buy Crypto Assets Using Google Pay And Apple Pay On Binance
As gotten from the article share by Allnodes, PublicNode promises smartness, accessible and reliable endpoints for the supported networks. Furthermore, Allnodes promises to handle over 30 million daily requests due to its scalability and the network architecture's low latency.
Data from the official PublicNode site reveals up to 29.8M requests handled in the past 24 hours as of press time. Out of these, the Terra Classic blockchain accounts for 1.6M requests. There are currently 331 average requests per second, with 32.83% of requests cached in the past 24 hours.
Facts about the Endpoints
This is a DApp development because they enhance their interaction with the blockchain in real time. On this premise, the users can connect their applications to a publicly available endpoint on a specific blockchain.
Read Also: Attorney Deaton Reveals What XRP Community Needs To File A Successful Legal Action Against SEC
Notably, the setup will help them send and receive data with the network and when the users request data, the endpoint takes it up by querying the blockchain for the data.
This recent update will drive the network as it increases the Terra classic utility. The community has received the update with a sense of excitement as they see the update as the route for more development for the Network.
As previously reported, the Decentralized Exchange will surface on the network in the first quarter of the next year (2023).
---
Follow us on Twitter, Facebook, Telegram, and Google News