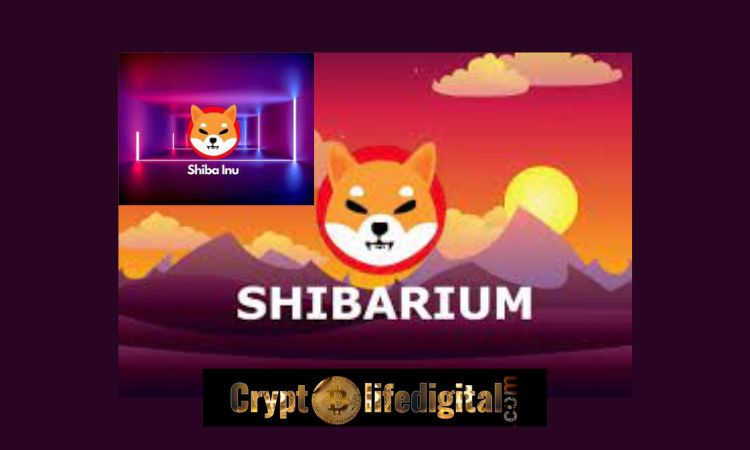 In a recent development, the Shibarium of the Shiba Inu reveals that it will be contributing to the SHIB burns. The update was posted on the official handle of the Shibarium today.
Shibarium To Burns Shiba Inu
The tweet reads; "While on our last post, we wanted to remind everyone that BONE serves as the required gas token for operability within Shibarium, we also would now like to formally announce that each Shibarium transaction will burn SHIB."
Read Also: Terra Classic Developer Proposes To Eliminate LUNC Canonical Repository. Would This Enhance Decentralization?
The update was pleased to the Shiba Inu community as the burning tokens has remained the focus of the Shiba Inu community over a very long period. The only way to improve the Shiba Inu price is through burns.
It could make SHIB tokens more valuable for holders in the future in the face of increased demand. So far, holders have succeeded in burning over 41% of the initial supply.
It is worth noting that in recent weeks some community members have expressed dissatisfaction with the rate of burns. One user recently noted that if burns are not in billions and trillions, they will have little effect over many years. Notably, the prospect of each transaction on the Shibarium protocol burning SHIB, especially in the case of mass adoption, could exponentially increase the rate of burns.
Read Also: KuCoin Highlights Reasons For Undelegating The 48B LUNC. Here's Why
Shiba Inu Community Works Ceaselessly To Reduce Shiba Inu Supply
The Shiba Inu community has taken a series of Kudos for the unrelated burns they do to get the tokens reduced from the staggering amount of 1 Quadrillion to a minimal amount.
It was recorded that over 83 billion SHIB was incinerated last year while the community opened the burning zone with burning of about 200 million.
At press time, the burn rate is down 65.82%, with only about 5 million SHIB permanently taken out of circulation in the last 24 hours, per data from Shibburn.com.
While the community awaits the arrival of the Shibarium. According to a recent report, the lead developer at Shiba Inu noted the launch of Shibarium was an inch.
---
Follow us on Twitter, Facebook, Telegram, and Google News