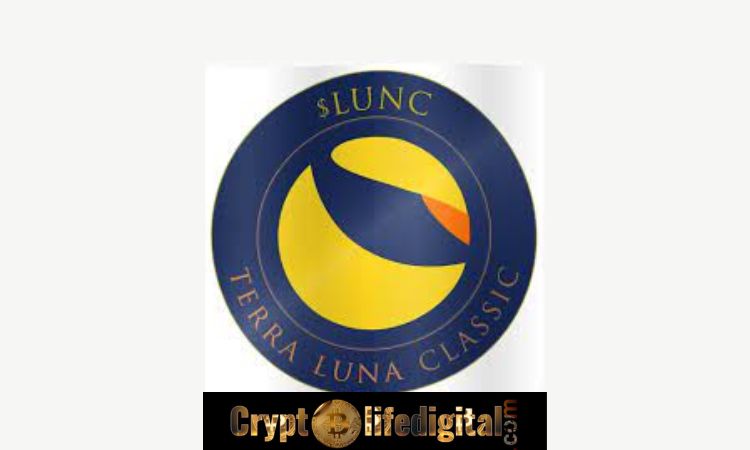 According to a recent tweet by Edward Kim, the Terra Classic developer and an associate professor at Drexel University say that the existing canonical repository for the Terra classic blockchain should be refuted.
The implication of the recent proposition of the developer is that there will not be any room for the central authority to access the code changes again and that will enhance the decentralized that the blockchain portrayed in the first place.
Read Also: KuCoin Highlights Reasons For Undelegating The 48B LUNC. Here's Why
Terra Classic Canonical Repository To Cease
The drive behind the suggestion is fully stated in the proposal open for the community to contribute. According to Ed, Terra Classic developers are still facing the issue experienced when Terraform Labs had absolute authority over code changes made on the blockchain.
He noted that the developers currently working on the chain do not have write access to the current canonical repository for the blockchain, dubbed "Classic."
After the Terra implosion of May, which birthed the Terra Classic (LUNC) token, the Terra Money Classic Core repository was created and served as the canonical repo for the blockchain. Consequently, code changes made on the Terra Classic chain were subject to the approval of Terraform Labs since the firm oversaw the repo. But TFL were more focused on the Luna blockchain, leaving Terra Classic unattended.
Read Also: SEC's Claim Prompts Ripple Community's Responses Including Ripple Counsel Stuart. Detail
The record revealed that the proposal passed in September 2022 aimed at bringing Terra Rebels "Classic Core" repo to the canonical repository on the blockchain and following the patches made to the repository to fix the Dragonberry exploit experienced in its Inter Blockchain Communication code the current "Classic" repo emerged as the canonical repo.
The success of the proposal will put an end to the LUNC Canonical Repo
It is worth noting that if the proposal is successfully passed, the Classic repo will cease being the canonical repository and the update made on the Terra Classic blockchain will be overseen by the community, going through a few procedures. According to Ed, these upgrades should contain commit hashes detailing the changes and always start with the active or latest commit hash on the chain.
Although, the procedure may be significant to handle for the developers and validators alike as noted by Ed. As the developers would have to go through greater scrutiny from the community before making code changes as they attempt to garner community trust.
And for the validators, it will take a maximal effort to monitor the code changes enclosed in any upgrade.
Notwithstanding, despite the massive effort needed to be put into place by the validators and the developers, there are benefits that it stands to offer the community. For instance, the proper review from the community and also it will make the blockchain more decentralized.
---
Follow us on Twitter, Facebook, Telegram, and Google News