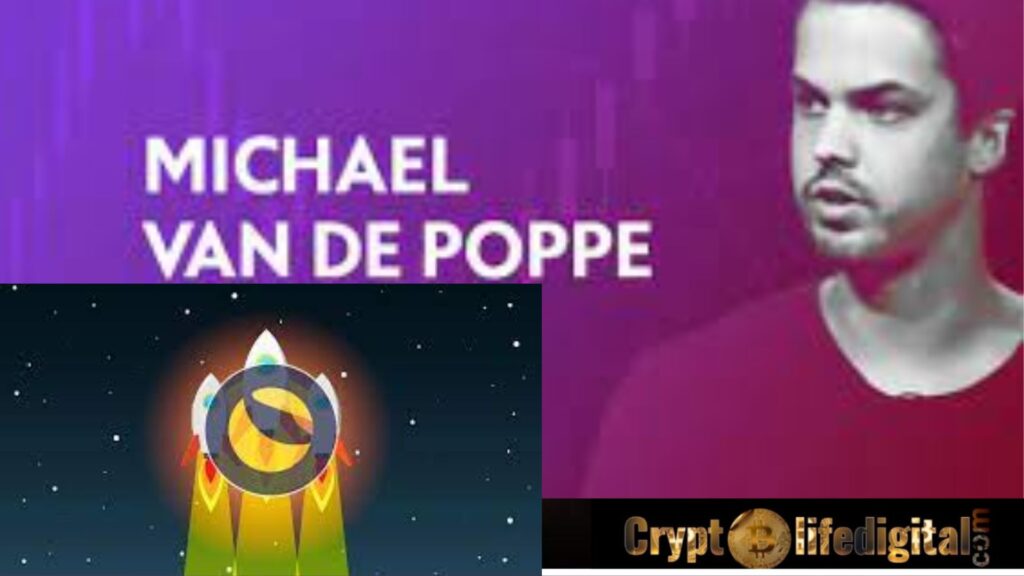 A top crypto trader and analyst, Michaël van de Poppe recently confirmed that the LUNC token is doing well in the chart following his previous belief that the token will never clinch the $1 price point.
Michaël van de Poppe Shares Some Bullish Observation On LUNC
Read Also: The Number Of XRP Wallets Is Now Over Four Million
Michaël van de Poppe Recently Said LUNC Will Never Clinch The $1 Price Point
This same crypto trader gave his analysis in August ending that the LUNC will bever hit the $1 price point set by the community. he said this in responding to LUNC users that said he had 3,000,000 LUNC.
It is worth noting that none of Michael's sentiment hasn't weakened the mind of the LUNC community but instead they implemented a 1.2% tax burn on all on-chain transactions while pressuring Binance into burning all trading fees obtained from LUNC trading activity, all to bring down the supply of the token to an ambitious target of 10 billion LUNC from 6.9 trillion.
Read Also: United State-Based Furniture Company, Rooms To Go, Now Accept Shiba Inu As A Mode Of Payment Via BitPay
TerRarity And LUNC Burner Data
As gotten by the TerRarity.io data, over 3 billion LUNC have been destroyed over the past seven days and another data by LUNC Burner revealed that over 53 million had been burned today. Fortunately, both platforms record an average daily burn of about 300 million LUNC.
The anticipation for the Binance burn has been traced to the spike in the LUNC price over the weekend. However, the Binance burn should have occurred as stated by the Binance that its LUNC burn will come up at 00:00:00 (UTC) every Monday while publishing the data at the same time on Tuesdays.
Kaj Labs To Burn 2.5 Trillion LUNC
It is worth noting that Kaj Labs, the development team at Lithosphere's gaming series 'Finesse,' a two-chapter Play-to-Earn (P2E) game, unveil its plan to support the LUNC burn proposal with the massive burn of 2.5 trillion LUNC tokens.
Kaj Labs announced this new development, noting that it would allocate a total LUNC burn ranging from $50 million to $100 million.
At the writer's time, LUNC is trading at the $0.0003192 price point, up 67.15% in the past 7 days.