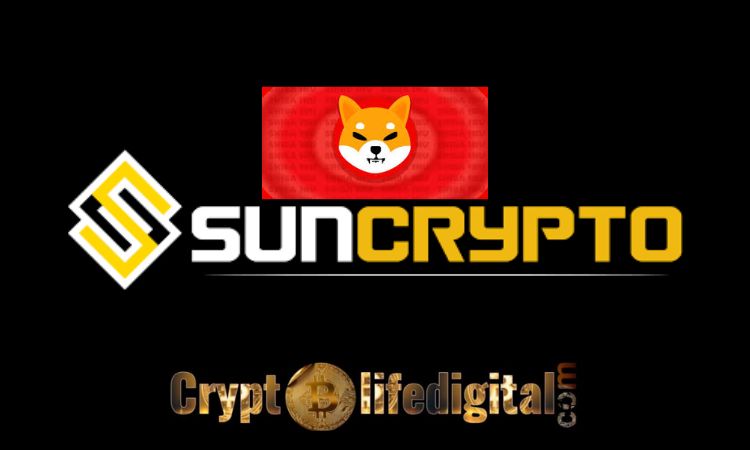 A recent tweet shared by SunCrypto said that Shiba Inu's token, BONE, has just been listed by India's leading cryptocurrency exchange, and its trading went live on the 29th of November 2022.
SunCrypto Adds Support For Shiba Inu
It is worth noting that the SunCrypto is one of the oldest exchanges that has added support to the Shiba Inu tokens since the trading of the Shiba Inu came alive as far back as November 26, 2021.
Read Also: Terra Rebel Launches A LUNC Wallet (Rebel Station) To Reduce Over Dependence On The Terraform Labs' Terra Station
Furthermore, SunCrypto was founded in Indian long ago. Since then, it has enabled its users to transact over 150 cryptocurrencies in India at the best price and on an instant basis. As per the official websites, over 800K verified Indian users prefer to use the exchange with a trading volume of ₹100,000 Cr+.
Shiba Inu's Adoption Spree
It is worth noting that the Shiba Inu tokens including the BONE have been getting a series of adoptions from various exchanges across the globe.
The lead developer, Shytoshi Kusama has been working with the Shiba Inu developer to create a friendly environment for the Shiba Inu community. He recently hinted that his focus is now on the upcoming Shibarium, which launching date has not been stated.
Read Also: United States-based Finance Services Company, Fidelity Investments, Hints To Probably Lists Shiba Inu
It was previously reported that the Bone ShibaSwap would be used as a native gas fee on the network. The minting of BONE has been halted, reserving some remaining million for the maintenance of the community and the gas token.
---
Follow us on Twitter, Facebook, Telegram, and Google News