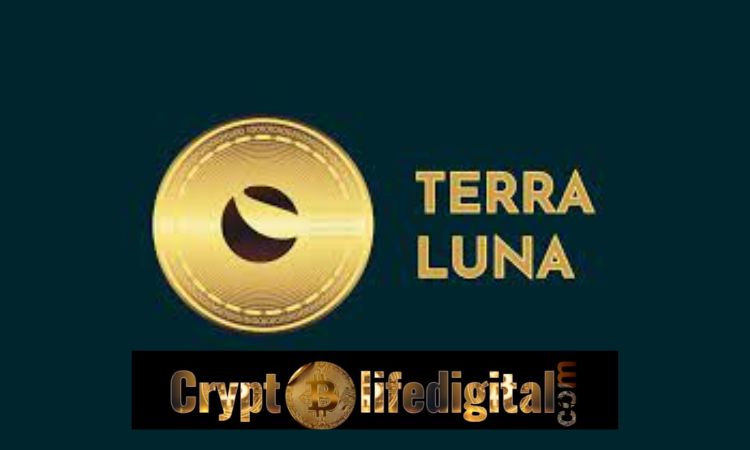 In the quest to support the community of the Terra Classic which is currently underfunded as stated by the developers, @reXxTerraRebels, AKA reXx, brought the community's attention to a new proposal that will allocate 50% of all LUNC burns to the community pool to fund development currently up for voting on the Terra Station.
Following the unveiling of the above update, community influencer, Classy, brought it on his Twitter page which did not receive serious attention from reXx.
Read Also: SunCrypto, An India's Leading Crypto Exchange, Lists Bone ShibaSwap (BONE).
Proposal 10983 to add 50% Of LUNC Burns To the Community Pool
It is worth noting that the current proposal is authored by the Cosmos Capybara, a Cosmo Validator, which will make sure that the community pool is grossly underfunded and threatens the community's ability to fund high-cost development activities. Consequently, Cosmos Capybara believes the correct action is a parameter change allocating 50% of all Terra Luna Classic (LUNC) and TerraClassicUSD (USTC) burns to the community pool at the end of every epoch.
Per the Proposal with an ID, 10983, the Terra Classic community could have given 400% more to the community pool at the end of the last epoch from November 21 to November 28 with this parameter change. In this view, the author raised an argument saying that the community needs a well-funded community pool if it plans to remain self-reliant.
Terra Classic Community Debates On The Proposal 10983
Following the announcement, some of the community members were not pleased with it as one threatened to delegate his tokens elsewhere if his validator voted "yes."
While some are already looking at the long-run effect on the already slow rate of the LUNC burn as the community experiences the imposing task of reducing the whopping six trillion of the LUNC circulation supply.
Read Also: Terra Rebel Launches A LUNC Wallet (Rebel Station) To Reduce Over Dependence On The Terraform Labs' Terra Station
Some went on to say that the proposal will end up affecting the relationship between the community and Binance and another renowned trading platform that has already added support for the LUNC tax burn.
While all the negative thoughts were trooping in, one of the community highlighted that the Terra Rebels would soon move to a paid working model. He further stated that the decision on how the community plans to fund development is potentially pivotal to the continued progress of the network. 
It is worth noting that the tax burn is currently channelling 10% of all the LUNC burn to the community pool.
---
Follow us on Twitter, Facebook, Telegram, and Google News