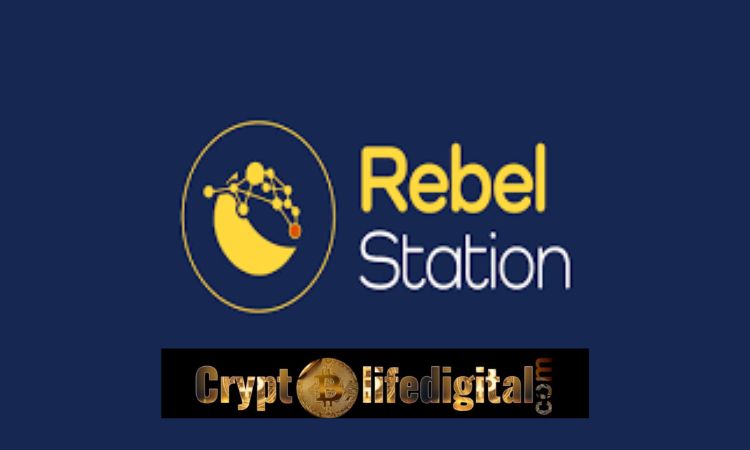 In the recent development, the man that stands as the middle man between the Terraform Labs (TFL) and the Terra Classic, Jared, has given a clue to the benefits that the Terra Classic network stands to gain in its step-to-stand-alone, building its station.
The Terra classic community influencer Classy made it known in his recent tweet, sharing a discord picture containing the conversation with Jared. The message stated how TFL plans to work with TFL developer groups to address challenges faced by community members on Terra Station.
Read Also: Ripple Naming Services Works To Launch On XRP Ledger To Solve The Complexity Of Crypto Wallet Addresses. How Feasible is This?
Jared, A Tfl Staff, Mentions Some Significant Benefits For Terra Classic.
Additionally, the developer said that when the time comes the community can be on its own in terms of infrastructure, user interface, and tooling, TFL is willing to take a less active supporting role.
"There are major benefits to the classic community for becoming independent from TFL in infra, user Ul, and tooling," Jared wrote. "When such a time comes that there is a robust infrastructure and parity of product feature, TFL is willing to exit direct support."
Furthermore, Jared shared some information with Terra Rebels, Allnodes, and TerraCVita, who are pulling efforts to build infrastructure solutions to fix issues with Staking and withdrawals. He also added that the developers will provide a carbon copy of the current version of Terra Station for users instead of dropping support for Terra Classic as Terra Station transitions to the Interchain Station.
Read Also: Top Developer Updates Community Of Shiba Inu On The Entire Ecosystem, SHIB Community Takes It For Shibarium
It is worth noting that the staff have it in mind that the community has an uncommon opportunity to adopt a Station app that best serves their needs with fabrications which include dashboard tracking the burn and some others.
A few days ago, the Terra Rebel launched a self-wallet dubbed Rebel Station to reduce the over-dependence of Terra Station. Following the launch, the Terra Rebel exited from the Terra Station to give full attention to the Terra Station.
---
Follow us on Twitter, Facebook, Telegram, and Google News