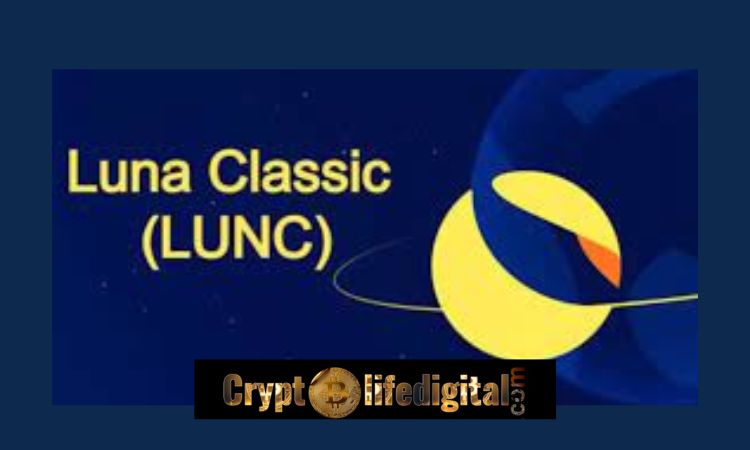 As covered by the Cryptolifedigital previously, the repealing of the reminting of 50% of all burned LUNC tokens, the recent development confirmed that proposal 1111 has been successfully passed.
Notably, the new proposal stands against the content of the formal proposal 10983 which allows the community to remint an amount representing 50% allocation of all burned LUNC tokens within a particular epoch to the community pool to 10% at the end of the period.
Read Also: TerraCasino Burns Over 23 Million In A Month After It Resumes Its Dedication
Proposal 1111 Is Successful, No Reminting
Submitted a week ago by the co-owner of the LuncLive validator, Matts Market, Prop 11111 aims to address concerns raised by community members in response to proposal 10983. The proposal crossed the pass threshold on Sunday and currently has an 83.35% "Yes" vote as of press time, with 11.31% voting "No with Veto."
Community's Reaction Toward The Success Of Proposal 1111
There have been a series of excitement about the success of proposal 1111 as the formal proposal of reminting 50% was not that pleasing to most of the community. For instance, Independent validator BetterLunc drew public attention to the achievement on Sunday, echoing the excitement of numerous community members as the proposal eclipsed the pass threshold. 
Furthermore, another influencer, dubbed CEO_44 applauded the proposal's passing, claiming that LUNC will find other ways to attract development.
Read Also: Shiba Inu Burn Rate Spikes 642.63% As Over 27 Million SHIB Is Burnt
In the same, a community member LunchTech stated the importance of the proposal saying that leading validators like Allnodes, Interstellar Lounge, and LUNCDAO have voted yes. LuncTech also called for the reinstatement of the 1.2% tax burn and a movement aimed at reducing voting powers held by top validators by delegating to smaller validators.
Proposal 10983 came into existence the previous November and called for the change of parameter to increase the burn rate of the LUNC token to be reminted within a given epoch from 10% to 50% with the focus to gather more funds to sponsor on-chain developments.
---
Follow us on Twitter, Facebook, Telegram, and Google News