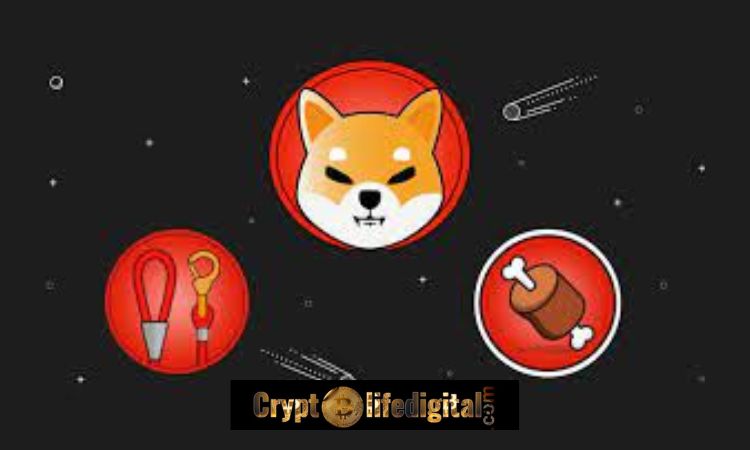 One of the crypto influencers named SHIB BPP shared a Discord message from Shiba Inu's lead developer, Shytoshi Kusama via his Twitter handle, hinting at the final lunch of the long-awaited Shibarium.
Trophias said that all that is left before the final launch is to release the documentation. "first was the website, then docs, then beta, from what I know," the developer wrote in the shared message.
Read Also: TerraCVita Reveals The Date For The Launch Of LUNC DEX To Be Q1 2023
Shytoshi Kusama Talks On The Launch Of Shibarium
The tweet shared by the SHIB BPP is a confirmation of the final launch of the Shibarium and the handle stated that the handle is adding some of the final touchings after the organization and release of documents, after which the project will launch.
Per the statement from the lead developer, Kusama; "I'm just putting a nice bow on it so we can reach those outside the army and then there is a lot of docs to organize and put up and then VOILA,"
Recall the update about the release of the Shibarium has been long hinted at by the developers, it was slated to launch on the network in September but owing to technical issues, the launch could not be done.
Read Also: Binance Makes An Amendment In Its Commitment Towards LUNC Burns. Check It Out
At press time, the team is yet to release a launch date, much to the chagrin of the Shiba Inu community, many of whom have grown tired of waiting.
It is worth noting that the developers took a bold and significant step on Sunday towards the launch of the long-awaited Shibarium. As a matter of clarification, the lead developer said that the launch would not be happening during this holiday.
He endears the community of the Shiba Inu to have enough time for the family even as they expect that the launch of the Shiabrium will come up soon.
---
Follow us on Twitter, Facebook, Telegram, and Google News