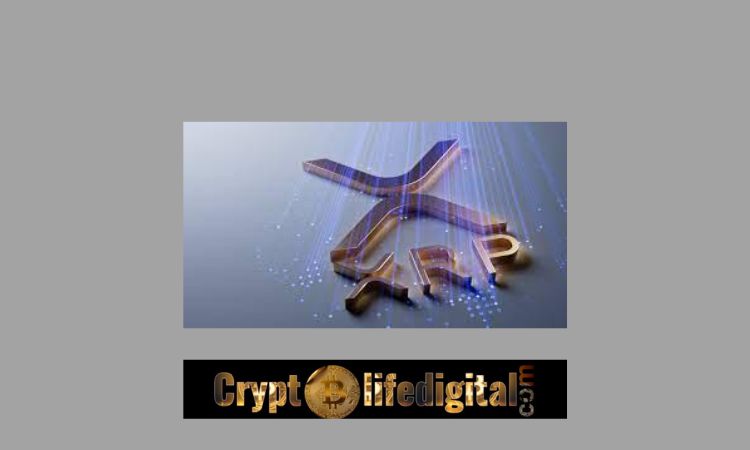 In a recent tweet shared by Whale Alert, there has been a massive movement of XRP. The massive movement was traced to the unknown investors making the transfer to leading cryptocurrency exchanges. The transfer claimed over 475.15 million XRP, worth $218.57 million at the current exchange rate in the past 24 hours. 
Furthermore, the usual practice of Ripple blockchain's transfer, where it will initiate a monthly transfer of 1 billion XRP tokens from escrow and later lock back 800 million was a little different this time. Ripple locked a total of 1.2 billion without allowing little for the maintenance of the operation on the Ripple system.
Read Also: Binance Pay Adds Support For Shiba Inu And A Few Other Cryptos
Investors Move Over 475.15 Million XRP In The Past 24 Hours
Whale Alert noted transferring 300,000,0000 XRP worth $138.56 million from an unknown wallet to Ripple's address.
An anonymous whale was captured by Whale Alert and transferred 24,235,647 (24.2 million) XRP worth around $11.21 million to a Bitso address. 
Another whopping 30,000,000 XRP was deposited into a Bitso exchange by an unknown whale, the tokens worth $13.8 million at the time of the transaction.
Bitstamp exchange, an ODL's partner received a whopping 60 million XRP tokens worth $28.03 million from an unknown wallet.
Another massive transaction was initiated but this time it was an unknown wallet receiving a total of 60,921,933 (60.9 million) XRP valued at around $28.4 million from Bitstamp.
Ripple Locked A Whole 1.2 Billion XRP Token
Whale Alert shared on its Twitter handle how 1.2 billion tokens were locked in three separate transactions by Ripple.
Whale Alert revealed that the first transaction locked 500 million XRP worth $230.36 million to the Ripple Escrow Wallet.
Read Also: Shiba Inu Community Burns Almost 1 Billion SHIB In October, SHIB Currently Tops The List Among The 1000 Biggest ETH Whales
According to Whale Alert, Ripple locked another 200 million XRP in its escrow wallet less than two minutes after the first transaction.
Whale Alert noted the last transaction as Ripple locked another massive 500 million XRP to the escrow wallet from an unknown wallet.
As previously said, Ripple did use to unlock a massive 1 billion XRP and later locked 800 million, leaving 200 million for the maintenance of the network operation on Ripple. And this was a result of the initiative that started in 2017. Ripple locked 55% of XRP's total supply in escrow at the time to boost the token's price. 
---
Follow us on Twitter, Facebook, Telegram, and Google News