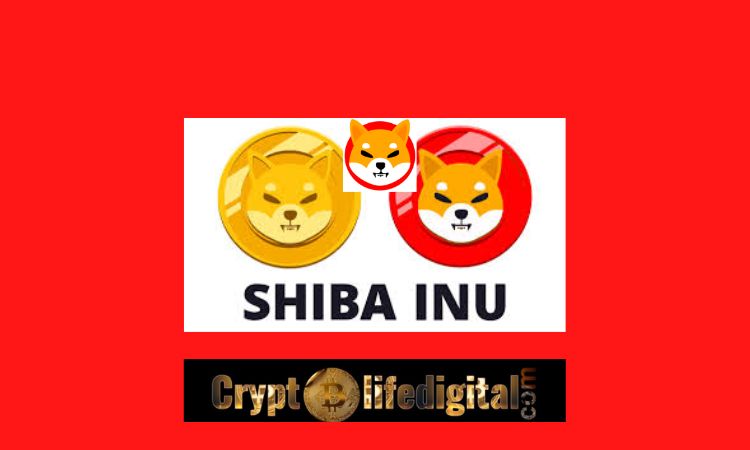 According to Etherscan.io, the 32nd biggest whale had placed a heavy demand on Shiba Inu as she added a whopping 205,815,302,436 (205.81 Billion) SHIB, worth $2,506,829 ($2.50M) to her wallet via two-momentous transactions in the past 24 hours.
However, Shiba Inu has been so much of interest to the whales in the community as they continually increase the buying pressure on the coin.
Read Also: Unknown Whales Move A Whopping 492.94 million XRP In The Past 24 Hours, Ripple Gets More Support From Platforms Against SEC
Whale Buys A Whopping 205.81 Billion SHIB
As noted by the whale alert, the whale initiated her first transaction in the past 9 hours with 3,377,077,506 (3.37B) SHIB, worth $41,132, being added to her wallet. while in her second transaction, a whopping 202,438,224,930 (202.43B) SHIB, worth $2,465,697 ($2.46M) were added.

Notably, the total whales' holding after the massive accumulation summed up to 2,831,752,649,076 (2.83T) SHIB, worth $34,235,889 ($34.23M).
It is worth noting that the increased interest in the whale on the Shiba Inu commenced after Binance's partnership with France-based crypto hardware wallet provider Ledger. As previously said that the transaction will open the door for massive adoptions as the users of Binance will be permitted to buy over 80 cryptos which include Shiba Inu, using fiat via their bank cards, including Visa and Mastercard.
Read Also: Ethereum Sees 135,780 New Addresses Popping Up On The Network, Potential Breakouts
Shiba Inu has also been gaining some relevancy from various crypto analysts one of the crypto analysts, David Gokhshtein said that half of the people he knows have been turned into millionaires by investing in Dogecoin and Shiba Inu.
Furthermore, Binance recently added support on Shiba Inu by confirming that it has added the token on Binance Pay.
However, Shiba Inu is currently at the price of $0.0000122, down -4.08% over the last day, having $655,016,126 ($655.01M) in the past 24 hours.
---
Follow us on Twitter, Facebook, Telegram, and Google News