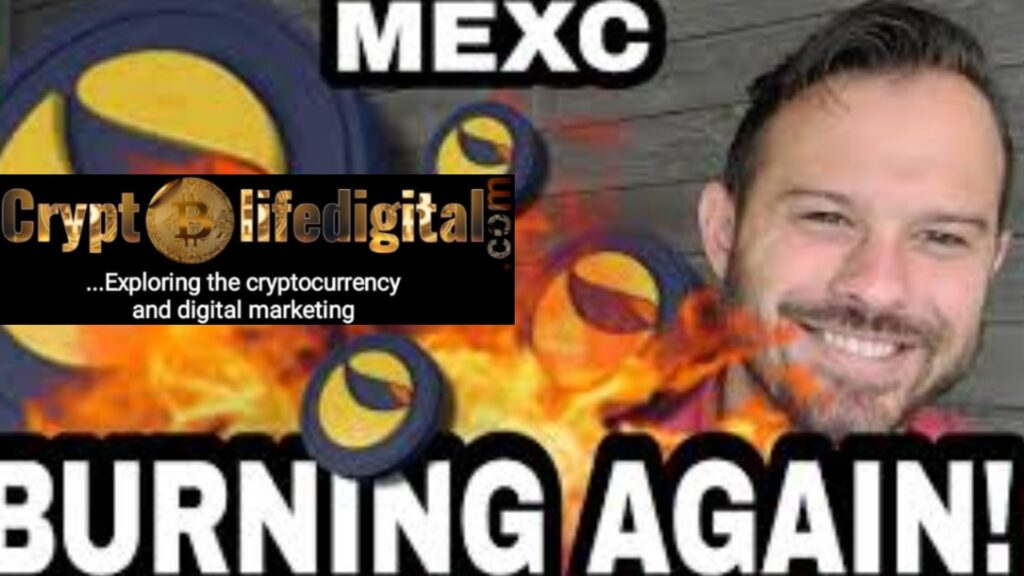 It seems the feedback of the LUNC community is positive on the outcome of MEXC Global's 14 days LUNC burn event as it resumes the tax burn on spot trading activities.
As stated by TerraRebel, an excerpt from their blog post indicates that they would share the transaction ID proof for burns made from today till October 1 as part of a weekly update system.
Read Also: Over 395 Million XRP Was Transferred By Whales Between Exchanges Following The XRP Rallying
MEXC Global Recently Concluded Its Burn Event
It is worth noting that MEXC Global recently concluded their burn event of the LUNC spot trading which commenced on the 3rd of September, 2022 with over 466 million LUNC.
Read Also: A Prominent YouTuber, Ben Amstrong Pinpoints That XRP Rallying May Be A Clear Indication That SEC Will Give Up Trying To Prove XRP Is A Security
According to the recent record, the exchange's latest attempt makes it the first major trading platform to pledge support for off-chain LUNC burns following the implementation of the on-chain tax parameter.
More also, the MEXC Global exchange currently holds a total of $7 million in LUNC trading volume in the last 24 hours.
At the moment, the LUNC is trading at $0.0002523, negative 8.51% in the last 24 hours.
The LUNC down trending may stand for as an opportunity for investors to acquire massively which will, in turn, allow for the massive burn as LUNC 1.2% tax burn stated.
Currently, there are over 950 million burned LUNC since the adoption of the tax burn proposal.