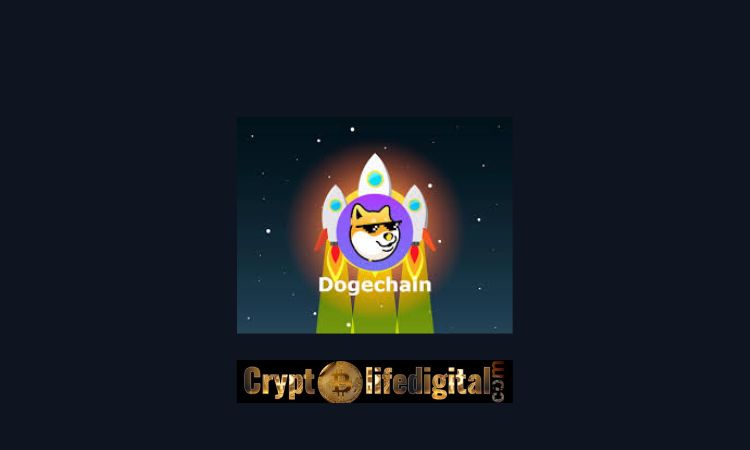 It is worth noting that the unofficial Dogechain has hit some milestones which include the 55 million on-chain and 250,000 unique wallets, this is part of the reasons believed to be the cause of its seven-day spike of 300%.
 It is well known to the crypto industry that the DC has faced with many resistance from different angles and despite this, there has been massive growth in adoption rate, leading to impressive milestones achieved shortly after its launch.
Read Also: ETH Biggest Whale Transfers A Whopping 150 Million SHIB To CryptoCom
Why Dogechain Has A 300% Spike In Seven Days
According to the report shared on the official Twitter handle of the Dogechain, DC successfully hit over 55 million transactions which symbolizes a 10% increase in transaction count on the network in less than three weeks, as transaction count previously sat at a value of 50 million on October 8.
Furthermore, the unique wallets on Dogechain have soared to a value above 250K, indicating a 2.4% increase in less than three weeks from its former amount of 244k unique wallets.
Another milestone that contributed to the 300% spike in the price is the experience witnessed by the DC in the past 24 hours as it has over 1 million transactions in addition to this, the CEX trading volume bypassed $55 million, with the on-chain volume calms at a$2.5 million points.
The series and sudden of DC can be traced to the ceaseless effort of the community in making the token a better one. For instance, the network recently launched a network's unique naming system dubbed the Doge Name Service (DNS) and a few days after this launching of the DNS, the network launched its unique governance platform, dogegress.
Read Also: Allnodes And LUNCDAO Initiate A Burning Of 30.4 Million And 22.2 Million LUNC Tokens Respectively
All of this could be traced to the significant spike of over 300%, trading at $0.0017 which was never seen since 12th September.
---