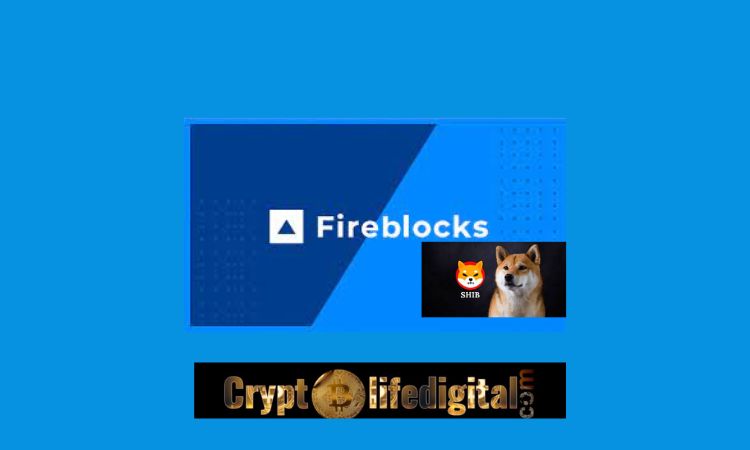 Shiba Inu tokens, SHIB and ShibaSwap (BONE), recently got adopted by the Fireblocks Crypto Payments Engine.
Per the announcement, it was made known that Fireblocks a multi-million crypto payment provider, recently launched a crypto payments engine in partnership with FIS's WorldPay, one of the biggest payment processing companies in the world.
Read Also: Terra LUNA Becomes The Second Most Searched Crypto In America Following Bitcoin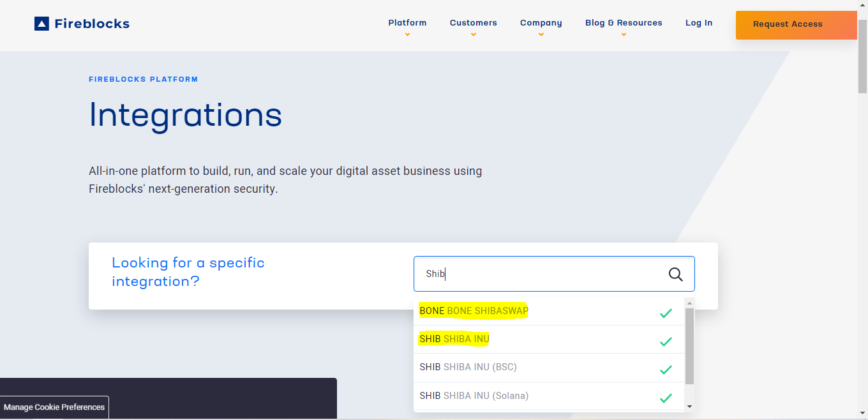 Benefits Of Fireblocks Crypto Payments Engine
It is worth noting that the Fireblocks crypto payments engine got a new suite of tools that will permit millions of merchants globally to accept, manage, and settle digital asset transactions.
More also, it will allow payment service providers (PSPs) to settle finances across multiple currencies easily via its fiat-to-crypto and fiat-to-fiat cross-border transfer solution merchant settlements.
Aside from this, it also gives payouts to marketplaces participants and allows PSPs to aid their merchants to receive crypto payments.
Read Also: The Code To Re-open IBC On Terra Classic Network Is Ready Says Cosmo Developer
It is worth noting that Shiba Inu tokens will be integrated by the merchants into their operation with the help of the FireBlocks crypto payment engine. However, there are a good number of cryptocurrencies adopted by the fire blocks aside from Shiba Inu.
Shiba Inu's adoption is on the Increase
 The recent update unveiled that the top Swiss cryptocurrency platform Swissborg recently included the token in its trading platform.
More also, according to a recent tweet shared by a giant payment provider, BitPay, saying the Germany-based enterprise application Software Company SAP SE partnered with BitPay to offer Shiba Inu (SHIB) payroll payments.
It is worth noting that Shiba Inu's Partner, BitPay, recently chose the Germany-based enterprise apps software company SAP SE as a future work partner to enable crypto payroll payments. 
---
Follow us on Twitter, Facebook, Telegram, and Google News
The recent post made by the Medium blog and shared by the rns.xrp revealed that rns.xrp is currentl…