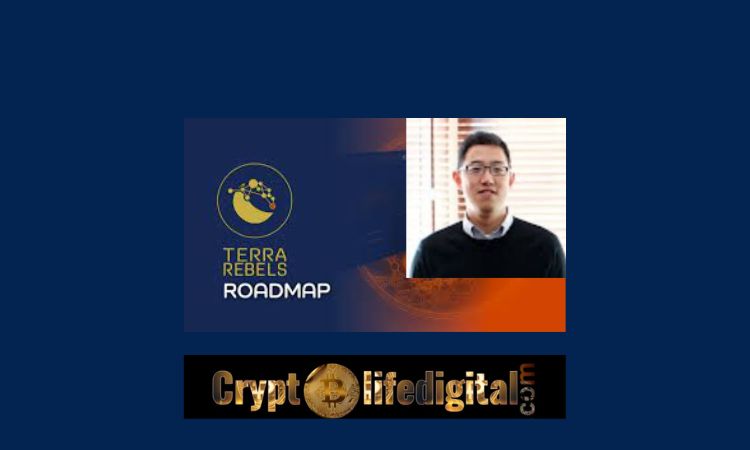 Terra Rebel's co-founder, Professor Edward Kim, recently launched a First-Person Shooter (FPS) Terra Classic (LUNC) game.
Edward Kim is an associate professor of computer science at Drexel University, a co-founder of Terra Rebel, the team behind the revitalization of LUNC and also a leading developer at the LUNC network.
It is worth noting that the First-Person Shooter game was launched on Unity Play, a platform where potential game creators deploy their latest WebGL creations. Professor Kim said the game was launched following massive interest in it. 
Read Also: Dogechain Confirms It Will Burn 80% Of Its Total Unreleased Supply In A Few Days, 800 Billion Dogechain To Be Burned
Edward Kim noted in his tweet saying; "Seems like lots of interest in playing the #LUNC fps game in Unity3D,"
The update was also brought forth by the Terra Rebel with immediate effect adding that the tutorial for the game will be released soon.
Read Also: LUNC Volume On-chain Increases Following The Reduction Of The Tax Burn Parameter: Detail
Users To Input Their Address To Play First-Person Shooter (FPS) Game
The game has been pleasing as there will be a reward of Terra Classic tokens when they proceed in the game. Playing the requires users to input their Terra Classic address to which the LUNC rewards will be sent.
"Put in your wallet address, and it will send you LUNC. I'll fill the coffers now and then," he said.
Notably, the LUNC faucet is rate limited to one transaction per block, in this regard the people that could not get a reward in their previous play can go ahead to play another when there is less congestion.
the game is currently on the PC and the creator, Edward Kim is yet to give a clue about the plan on maybe the game mobile version will be out soon.
Dr. Kim is an associate professor of computer science at Drexel University, a private research university in Philadelphia, Pennsylvania. In 2013, he obtained a Ph.D. in Computer Science from Lehigh University in Bethlehem, Pennsylvania.
How would The FPS Game Contribute To LUNC?
The invasion of the game will attract people's attention to the LUNC token and again sending the LUNC rewards through the address of the users will also contribute to the burn proposal. A 0.2% tax burn will be applied to every Terra Classic token sent as a reward to players.
---