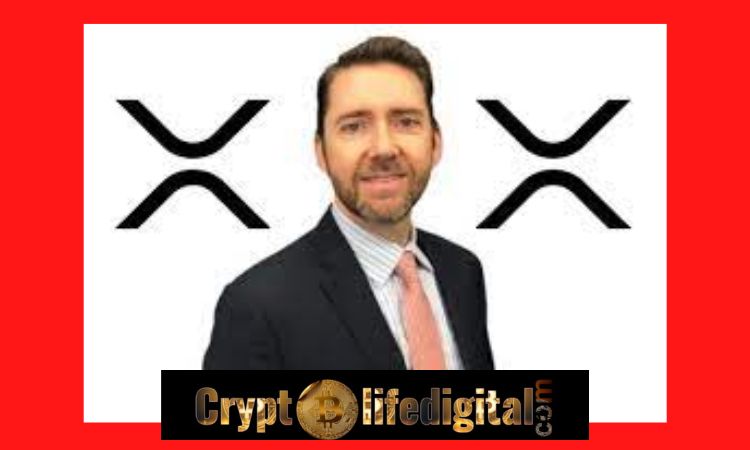 Jeremy Hogan, a partner at Hogan and Hogan law firm, has given predictions concerning the ongoing lawsuit between the United State Commission and the leading blockchain company, saying that the possibility that Judge Torres will rule in favour of Ripple is 50.12%.
Notably, Hogan Jeremy did not only give speculation for the chances of the Ripple company but also go a long way to give the possible analysis that the lawsuit could also favour SEC and the tendency that both parties should end in a draw was also stated by him.
Read Also: Jared, A TFL Staff Highlights Some Major Benefits The Terra Classic Stands To Enjoy From Terra Station Independence
It is worth noting that the lawsuit between the SEC and Ripple has been for a couple of years, which was a result of the U.S. declaring that Ripple's token was a security which has led to the down seizing of the token. There has been a lot of amicus brief filed in the case as it was seen as a complex case in the history of the crypto industry.
According to former U.S. prosecutor James K. Filan, Judge Analisa Torres, the presiding judge of the lawsuit, will rule on the case on or before March 31, 2023.
Jeremy Hogan Predicts The Ongoing Lawsuit
Jeremy Hogan was speaking in a  YouTube video today, attorney Hogan predicted that Ripple has a 50.12% chance of winning the lawsuit against the Securities and Exchange Commission. He added that there is a 29.88% possibility that Judge Torres would rule in the SEC's favour. However, he asserted that if the SEC is declared the winner, Ripple could also record a slight win in this scenario.
Attorney Hogan further speculates that there is a 19.11% chance that the lawsuit could end in a draw for both the SEC and Ripple, with a trial scheduled for 2023 summer. He further predicted that there is a 5 to 7% chance that Judge Torres could give an "unexpected ruling" in the lawsuit.
Per his statement in the recent Youtube video; "The legal briefs' official lawsuit prediction is a 50.12% chance of a ripple win and a 29.88% chance the SEC wins with a possible Ripple loss, but win. There is a 19.11% chance of a draw and a 5 to 7% chance of something unexpected ruling. In other words, there is a 110% chance of something happening shortly,"
Read Also: Ripple Naming Services Works To Launch On XRP Ledger To Solve The Complexity Of Crypto Wallet Addresses. How Feasible is This?
Furthermore, Hogan Jeremy second the one statement of James K Filan, which give a speculated date when Judge Torres would finalize the case.
"When will we know the outcome of the case? My friend, attorney James Filan says it will happen on or before March 31, 2023. If that's what he says, that is what it is."
However, on December 2nd, 2022, both parties filed their respective summary judgement replies with both parties asking for a favour from Judge Analisa Torres.
---
Follow us on Twitter, Facebook, Telegram, and Google News