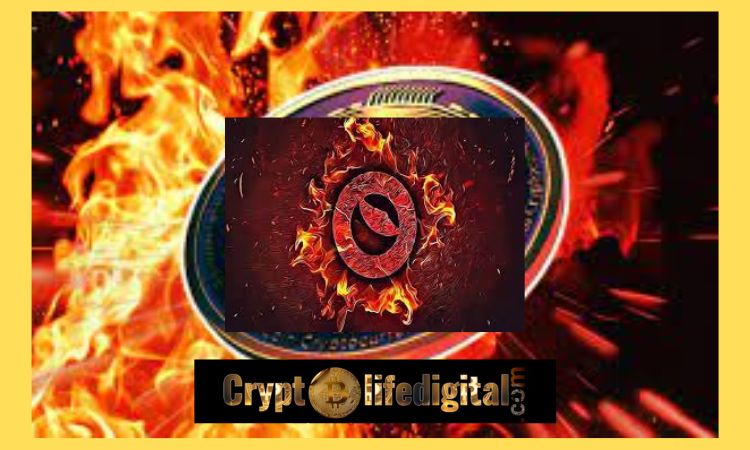 The LUNC burn rate has been encouraging over time as the massive amount of LUNC tokens has been set on fire, the data released revealed that the community had incinerated 36,536,033,484 (36.5B) LUNC tokens so far, representing 0.53% of the asset's total supply of 6.8 trillion tokens, about 0.61% of its circulating supply of 5.9 trillion.
0.5% LUNC Total Supply Gone
This achievement underscores exchanges, validators, and community members' commitment to the burn initiative.
Per the data shared by the NFT and the on-chain analytics tool TerRarity, out of the total burns, over 24 billion were sent to dead wallets with over 11 billion going through the tax burn parameter.
Read Also: Ripple's Partner, DeeMoney, Initiates Partnership With Visa To incorporate Visa Direct With International Payment Platform
The daily burn rate for the asset currently sits at 324.4M LUNC burned per day. At this rate, up to 3.9% of the total supply should be burned in 2 years and 9% in 5 years.
Exchanges Contribute Massively To The Total LUNC Burn
Exchanges have tremendously contributed to the total burns via the burn proposal. For instance, Binance has contributed the most, with 20.1B LUNC burned, accounting for 55% of real burns. More also, Allnodes, LUNCDAO, Happy Catty Crypto, and Luna Station 88 have been dedicated to the cause, occasionally burning millions of tokens. Luna Station 88 and Happy Catty Crypto incinerated 9.8M and 5.4M tokens on Sunday.
Read Also: Proposal 1111 To Repeal Reminting Of 50% LUNC Has Been Successfully Passed
The recent tweet shared captured the mindset of some of the community members, saying that the asset would benefit more if the burn rate is increased once more to 1.2% from the current 0.2% rate.
---
Follow us on Twitter, Facebook, Telegram, and Google News