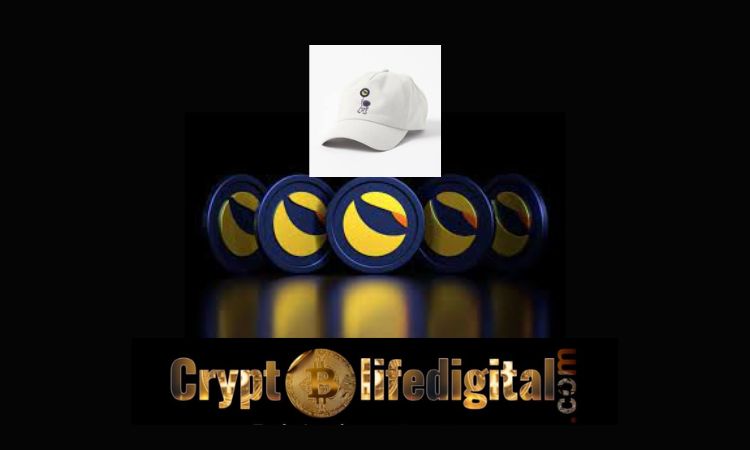 The recent update revealed that the Terra Classic (LUNC) has regained its $1 billion market capitalization as it capitalized on the recent spike. The asset has a price surge of $0.0001924 within 8 hours, representing a 13%.
It is worth noting that the recent surge in price experienced by the asset was seen in the last mid-November. The recent LUNC campaign is not unexpected, as the markets have experienced a resurgence of investors' interest that has triggered price surges to levels last observed before the FTX collapse. Despite the broader rally, LUNC has risen at a higher rate than most assets. With a 14.14% increase in the past 24 hours, the asset is the sixth-highest gainer among the top 40 tokens.
Read Also: Users Can Now Track Shiba Inu Easily As Twitter Launches A Price Graph For The Asset
Notably, the recovery of the market capitalization is often correlated and can be traced to a current bullish and subsequent spike in demand.
As a result, this achievement has always sparked excitement within the Terra Classic community. Rex, a prominent member of the TerraCVita development group, recently highlighted the latest recovery, hinting at a $0.002 price point.
Surprisingly, the $1 billion market capitalization was seen last in November 2022 and simultaneously, there was a spike of 13% in the price in 8 hours.
Read Also: LUNC Community Halts The Re-minting Of Terra Classic (LUNC). Would This Enhance The LUNC Network?
LUNC Regains Its 2-Month Market Capitalization
It is worth noting that the price surge was a little higher than a 2-month high of $0.0001924 before facing slight resistance. Despite the pushback, it held steady above the $0.00019 level and has recently eclipsed yesterday's high.
Furthermore, the largest crypto exchange platform, Binance, noted yesterday that it would be supporting the Terra Classic network to put a stop to the re-minting of burnt tokens. 
---
Follow us on Twitter, Facebook, Telegram, and Google News