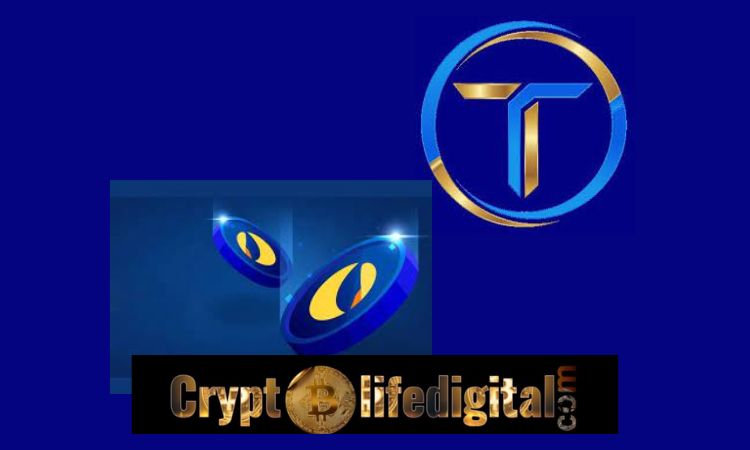 Following the fundraising done by the TerraCVita, an independent development group at the Terra Classic, a white paper for its decentralized finance project dubbed Terraport was released yesterday.
According to the write-up, the project includes a decentralized exchange that will allow users to trade assets on-chain and cross but also have a launchpad which allows users to fund projects and a lottery game for entertainment.
Read Also: Shiba Inu's Shytoshi Hints At The Shibarium's Survival Capacities. Check It Out
Terraport To Burn LUNC
Like yesterday's post, a prominent member of TerraCVita responded to the development by promoting it as usual, saying that it will significantly contribute to LUNC burns. The white paper released yesterday and the accompanying Medium blog post reveal why.
According to the team, every week, the treasury will buy back and burn LUNC with 27% of all fees received. Per the white paper and accompanying medium blog post, developers believe the project has the potential to burn billions of LUNC weekly. Notably, the treasury will also conduct weekly burns of TERRA, the protocol native token, with 22% of all treasury funds, creating scarcity that could significantly increase the token's value over time.
"The treasury will be responsible for reducing the circulating supply of LUNC and TERRA by swapping 27% of the available funds into LUNC and 22% into TERRA, respectively, then sending the assets to the burn address," the team wrote. "This will make it possible to greatly reduce the amount of TERRA in circulation over time by increasing its value and at the same time reduce the LUNC circulating by performing weekly burns of several billion."
Read Also: What is the difference between web2 and web3?
TerraCVita Gives The Project's Governance To The Community
Notably, the TerraCVita has permitted the community to be in control of the protocol's governance via the activity of the Terra DAO. Given this, users can navigate and be a part of the governance by holding XTERRA, the governance token. "TERRA holders will receive a counter value of xTERRA usable in governance," the team wrote.
as previously reported by Cryptolifedigital, TerraCVita raised $2 million in addition to the amount ONCE RAISED. Furthermore, the Terraport launch which was slated to occur in Q1 2023 has been shifted probably too late February or early march due to the initiation of the 5 weeks of public sales.
---
Follow us on Twitter, Facebook, Telegram, and Google News