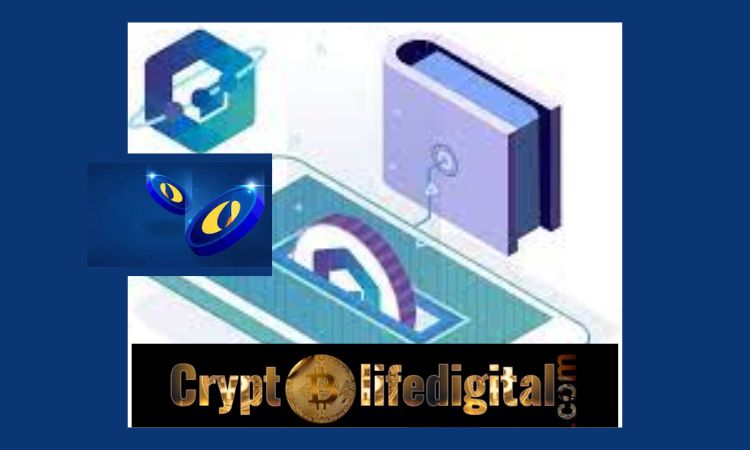 Terra Rebel announced an update via its handle, saying that Neblio, a leading enterprise blockchain solutions firm, will launch a new mobile wallet with a built-in Terra Classic (LUNC) staking functionality. The wallet will also feature a cross-chain staking mechanism between LUNC and NEBL, Neblio's native token.
Neblio To Launch A Mobile Wallet For LUNC Staking Functionality
Rebel tweeted;  "We have something great to share with you! The Neblio team has been preparing some exciting news for you guys. Their team is developing a new mobile wallet for Neblio with a staking option," 
Read Also: Shiba Inu Spikes Over 20% Following The Upbit Listing
Furthermore, the group said that the forthcoming mobile wallet would allow the users to leverage a cross-staking campaign brought by the named Blockchain, Neblio.
However, the users can stake NEBL to earn LUNC via this campaign and more also they can stake LUNC to earn NEBL and as a matter of confirmation, the visual representation of the UI of the wallet was shared with the LUNC community.
As a blockchain platform that facilitates the easy building and deployment of decentralized applications for enterprises and developers, Neblio has gained popularity among LUNC supporters, particularly through a partnership with Terra Rebels last October.
LUNC Community Are Restrained Due To Former Occurrence
The community hasn't been pleased with the announcement due to the former occurrence in the blockchain, reminding the Terra Rebels group of the $150K community funds they allegedly misappropriated.
Read Also: LUNC Burn Rate Spikes 2,107% As Over 5M LUNC Is Burned
Recall that there has been a misappropriation of funds worth $150K worth of LUNC that they requested from the community through a proposal. In that period the attention of Terra Rebel was called to what the misappropriation could cause to the network, saying it may make Binance cease its support for LUNC.
Furthermore, the last December, the PSX_TX, an anonymous developer and former TR member, hijacked the official Terra Rebels Twitter account to reveal the hidden internal issues within the group, saying that the group is at risk of litigation due to the misappropriation of the funds.
---
Follow us on Twitter, Facebook, Telegram, and Google News