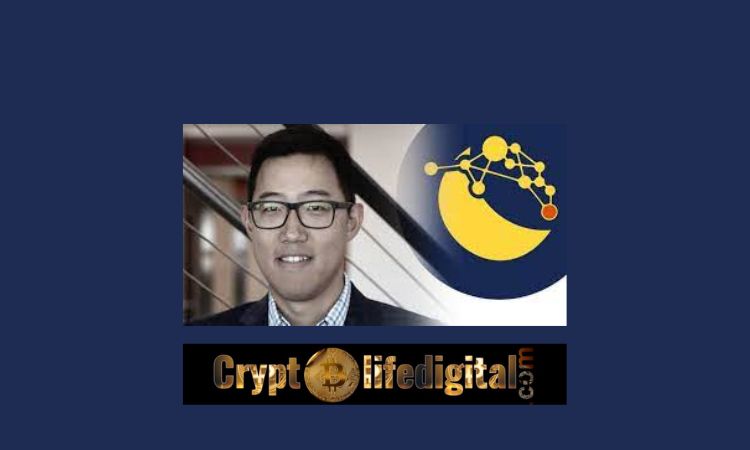 According to Sunday's tweet, Crypto Classic noted that proposal 8813 had passed the governance vote, in this view, a total of 1.6 million USTC is going into the new grants program running.
As gotten from the voting record, 62% of the community took part in the voting with a total of 92.15% voting "yes," while 7.66% opted to abstain, with only 0.1% voting against it, showing overwhelming support.
Read Also: Terra Classic Spikes 273% In Three Months, 25% In 24 Hours, LUNC Revives Daily
Kim is to get $57,600 worth of Terra classicUSD (1.6 million USTC) from Terra Classic as he rolls out the grants program
Following the community approval of the recent proposal. The Terra Classic community get ready to roll out a grants program under the direction of a core developer, Edward Kim.
According to the proposal, $57,600 worth of Terra classicUSD (1.6M TerraClassicUSD) will be given to Kim to give a bearing on how to operate the new scheme and also be in charge for the first six months.
Read Also: Top ETH Whale Buys A Whopping 133.53 Billion SHIB, Shibtoken Follows Shibarium's Blockchain Twitter Handle.
It is worth noting that the grants program aims to efficiently and transparently allocate funds from the community pool to fund projects on the chain. A rough summary of the grants foundation's activities proposed by Kim are outlined as follows:
Locate the issues that need improvement on the Tera classic chain.
After, publishing requests for bids to fix these problems.
Handover received submissions to independent reviewers.
Then submit the reviewer-approved bids and reviewer notes as governance proposals on Terra Station.
Allocate approved funds to a multi-sig wallet under the control of the foundation of the grants
Then, pay talent on a per milestone basis.
The LUNC users are invited to look up the DApps on Terra Rebel's website to participate, in the process, they will be asked to connect their Terra Luna Classic (LUNC) wallet. 
Lottery Game
As gotten from the detail shared on Twitter, one lottery ticket costs only 5000 LUNC (approximately $1.25 at current rates). Notably, the game will select a winner at the end of each round which spans seven days.
Terra Rebel unveiled the first rounds of its lottery game rewards winner with a total of 24 million LUNC as the game came to its end while the 10.5 million of this total were set on fire.
Recall that Terra Rebel tweeted that it had recently launched a lottery game on the LUNC network. According to the record, the application is the first of its kind on the network that is being launched by the team.
---
Follow us on Twitter, Facebook, Telegram, and Google News