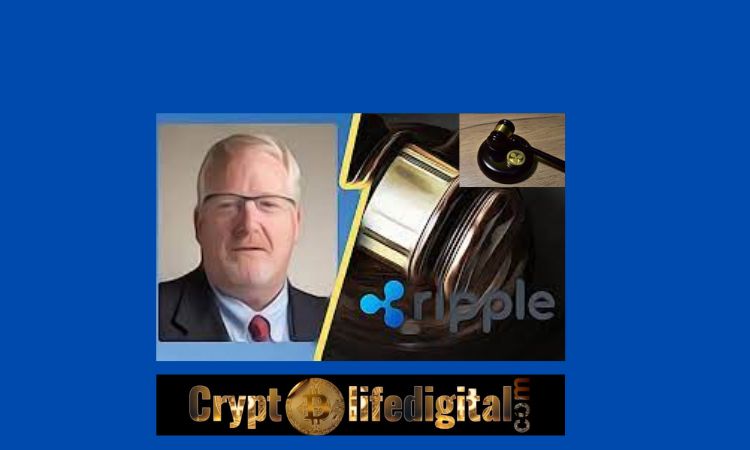 In a recent development, the former U.S. Prosecutor noted that Judge Torres Analisa will decide both the expert motions and summary judgement motions simultaneously, on or before the end of March next year.
Expert Motions And The Summary Judgement Motions
"I am sticking to my prediction that District Judge Torres will decide both the Expert Motions and the Summary Judgment motions at the same time – on or before March 31, 2023," James Filan tweeted.
Read Also: Whales Move Over 3.4 Trillion SHIB following The Shytoshi Kusama's Statement On Shibarium, SHIB Spikes 5.23%
It is worth noting that James Filan's statement follows suit with some of the legal experts, who once said that Judge Analisa Torres will decide the case on or before March 31, 2023.
It is worth noting that the lawsuit between SEC and Ripple lawsuit has been for like three to four years. it all started when the US government declared Ripple's token a security.
Read Also: Do Kwon To Throw A Conference Soon To Debunk The Falsehood Against Him, He Invites Cops Around The World To Attend
The community is so much on the side of Filan's statement, hoping that Judge Torres gives a ruling in favour of Ripple, although attorney Jeremy Hogan, a partner at Hogan & Hogan law firm, believes the ongoing lawsuit between Ripple and the SEC is more complicated than a win or lose.
Attorney Jeremy further said that that Judge Torres could give a long time ruling before the victory of Ripple could be figured out.
---
Follow us on Twitter, Facebook, Telegram, and Google News